November 30 -0001
The Perm - Only Recreated.
Is this like a perm? Kind of, but without the harsh chemicals and damaged hair.  We used modern ionic technology develop a new, playful, and free-spirited wave for the generation that is bringin back the curl!  Opting out of bad hair days is trending!  You can create your own flawless look using multiple rod sizes, giving you the power to create or enhance your individual style from everything to cascading beach waves to increased volume and fullness to full-blown out curls.   Using less chemicals means you have the ability to add color to your service at the same time, which didn't used to be a realistic goal.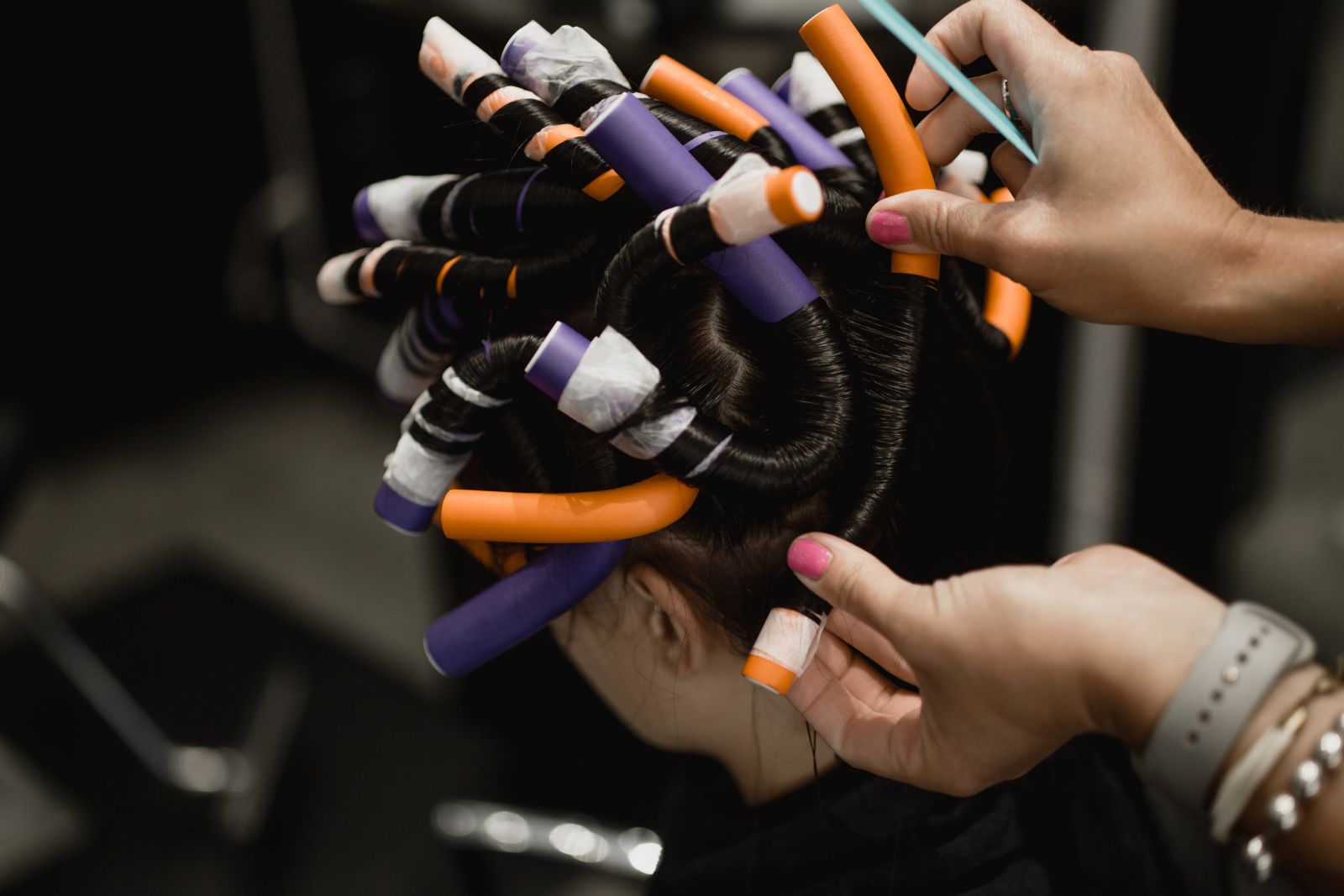 GO BIG LIKE BEYONCE!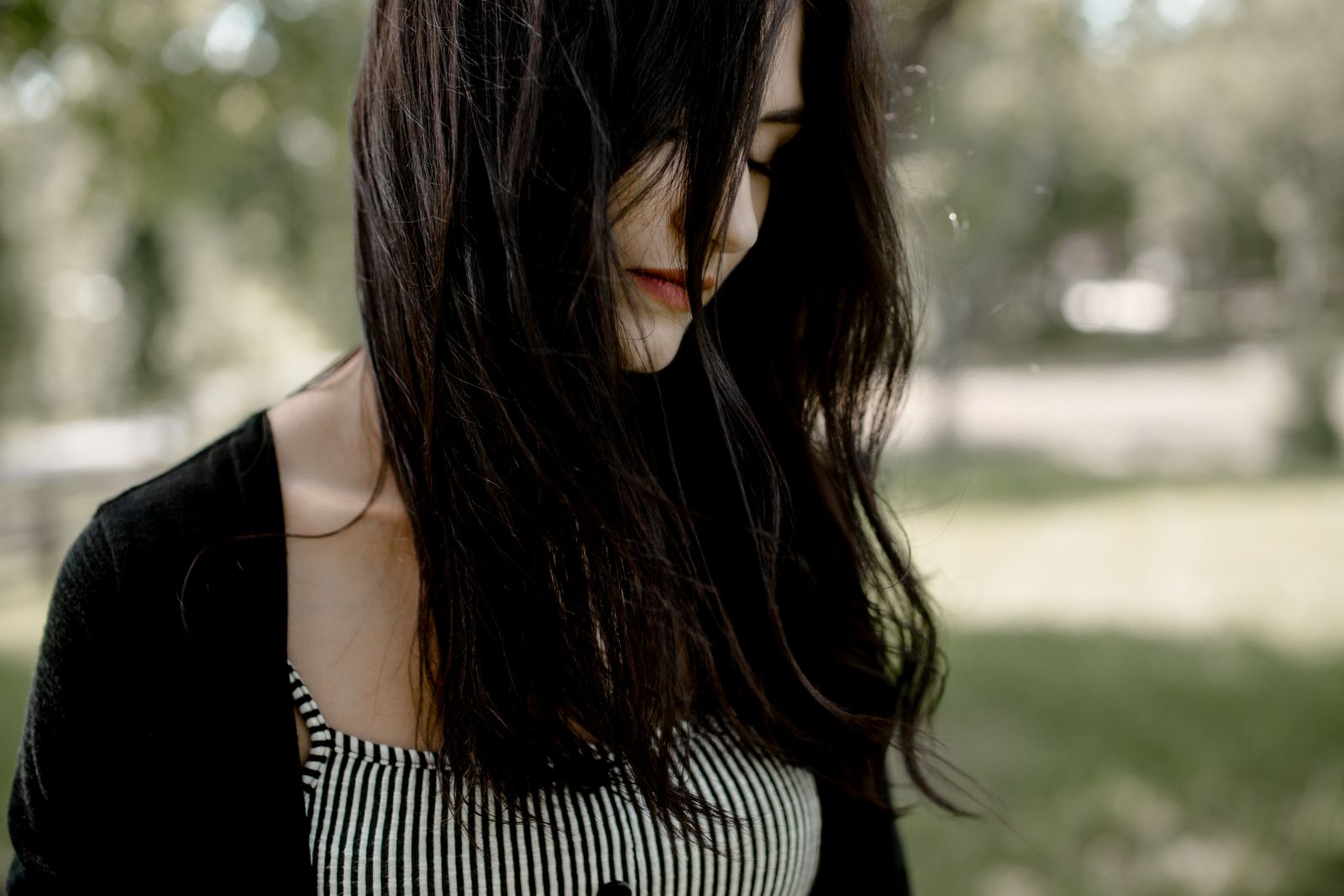 KAYLA. 
On Kayla we wanted to give her fine hair volume, texture, and a small amount of wave.  We were able to achieve this by using a larger rod size combined with a wrapping technique.  It's a wake up a scrunch kind of day for her.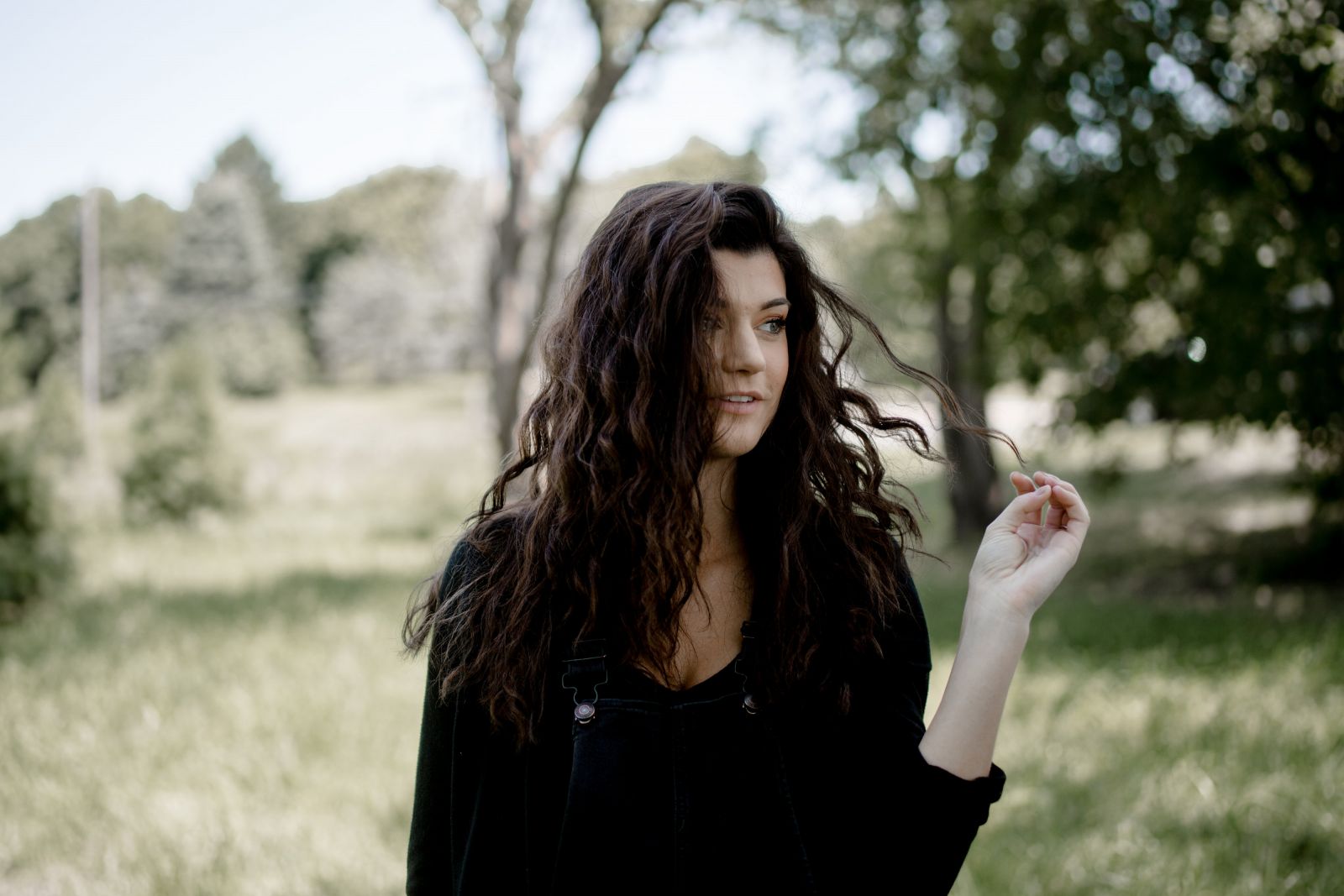 LINDSEY.
On Lindsey we wanted to help enhace her already present curl.  She was looking to have a more even curl pattern from base to her ends.  We chose the rod sizes that were the most comparable to her natural wave.  The end result is a beautiful even wave from top to bottom. To add some life she throws in some Paul Mitchel Texture Spray.
 BECKY IS NOW TAKING APPOINTMENTS!